About Team Bush | Your Home Sold GUARANTEED, or We'll Buy It!
Craig & Coleen Bush
Sales Representative/Broker
905-297-4885
905-308-1877
craig@bushrealtysystems.com
When buying or selling a home, list with Craig and Coleen Bush, a team equipped with the experience, state of the art systems and the persistence necessary to get the job done. Together we utilize our diverse business, sales and marketing experiences to help folks accomplish their Real Estate goals. Craig and Coleen Bush have been selling Real Estate in the Greater Hamilton Area for a combined 59+ years. You will appreciate our Consultative, Relaxed Approach in working toward your Real Estate Goals.
Dave Hamm
Sales Representative
905-297-4885
905-520-0515
dave@bushrealtysystems.com
David has 12 years of Real Estate experience. His range in both sales and marketing makes him an expert in our industry. As resident of Hamilton and is an active participant in different social groups within the Hamilton area. Dave is a great promoter of the City of Hamilton and the surrounding areas. Dave keeps very busy with his 3 wonderful daughters. He has great zest for life and has a dedicated approach to ensure your real estate experience is a positive one.
Heather McMurray
Sales Representative
905-818-6574
heather@bushrealtysystems.com
Heather has 14 years of experience in the Real Estate Industry and specializes in the Ancaster, Dundas, Hamilton and surrounding areas. Heather is an avid runner having completed a full marathon, several ½ marathons and the Around the Bay Race. Born and raised in Ancaster and is a Mom of 3 grown children. We know you will appreciate her energy and infectious enthusiasm for life and her warm approach to real estate. She believes in doing the best possible job for each and every person she meets. As in her running, she will not stop until she helps you cross your Real Estate finish line!
MISSION STATEMENT

It is the mission of Bush Realty Systems with RE/MAX Escarpment Realty Inc., Brokerage and its associates to provide the highest quality, innovative, and exceptional real estate service available anywhere in the Golden Horse Shoe area.
Our clients' needs always come first. We will strive to always provide value far in excess of our clients' expectations. Our goal is mutual respect and long term relationships that are beneficial to all parties.
Our operation is a great place to work and do business. We are positive, helpful, and enthusiastic at all times – always focusing on solutions, not challenges. We take care of business first and foremost, but have fun and enjoy ourselves in the process.
We run a clean, organized, and efficient operation. We always adhere to the highest standards of integrity and ethical business practices.
We constantly strive to create, develop, as well as implement new ideas and strategies that will benefit our clients. We seek continuing education in all aspects of our business to increase the level of service we offer our clients.
CORE VALUES:
- Honesty & Integrity at all times and in all situations.
- Continually improve our services to exceed our clients' expectations.
- Create and nurture a fun, exciting, creative, and productive work environment. Tirelessly pursue personal and team growth while reaching well-formulated goals.

101-1595 Upper James St
Hamilton , ON , L9B 0H7 Canada
Toll Free: 800-951-8910
RE/MAX Escarpment Office: 905-575-5478
Business Fax: 1-888-898-1043
E-Mail:
info@BushRealtySystems.com

---


Your Referrals Help the Kidz!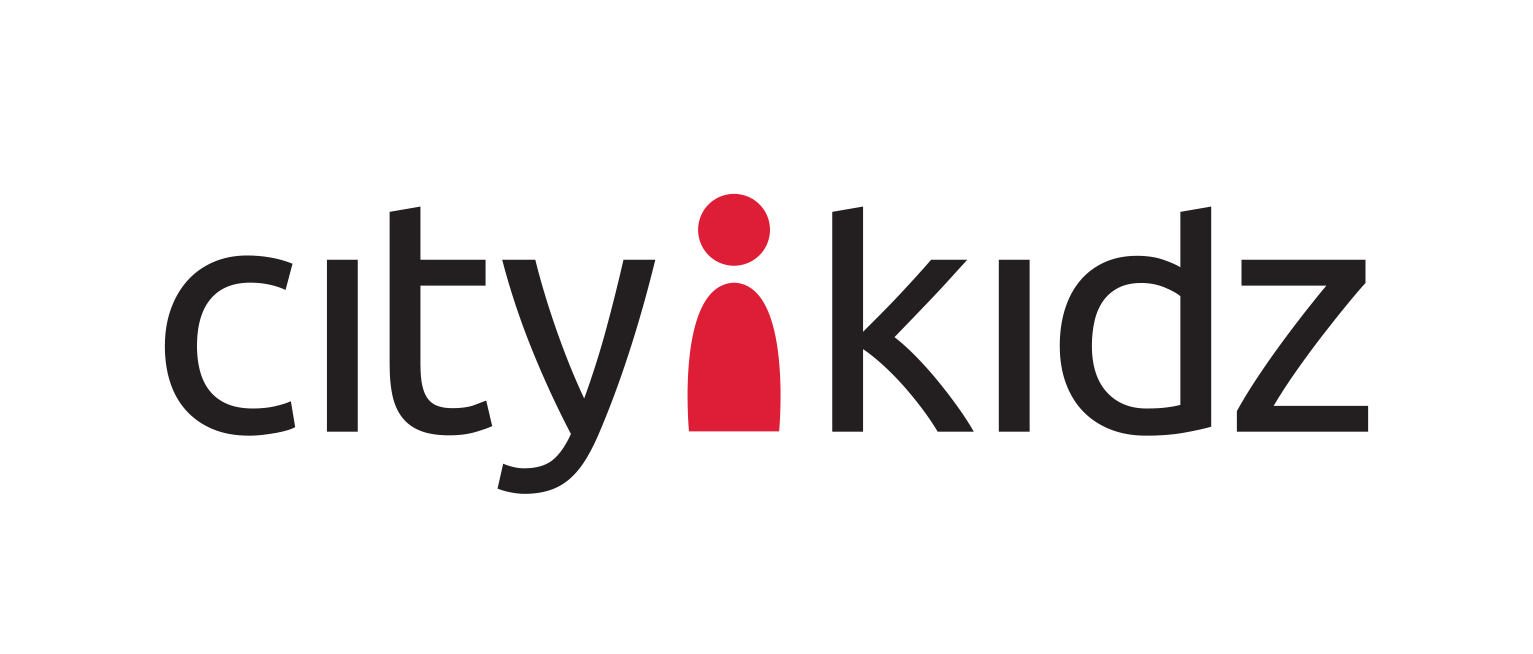 We are on a mission to raise $10,000 for CityKidz from your Referrals.
We donate a portion of our income to make a difference in the lives of kids.
Please pass on our contact information to anyone thinking of making a move.
Learn more how you can Help the Kidz, go to www.HelptheKidz.com